Chora
Chora has been permanently inhabited since classical time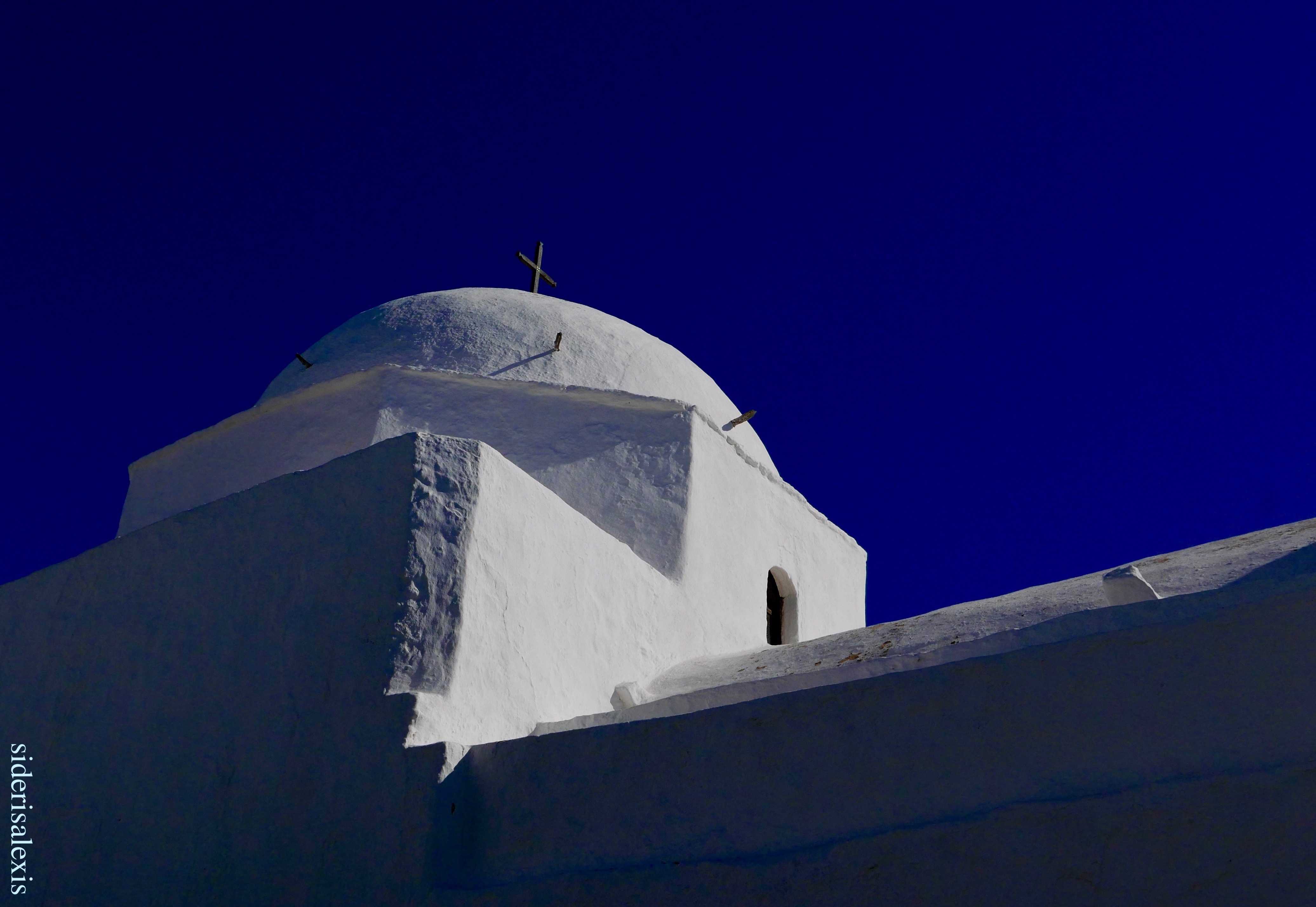 s. Folegandros belonged to the Athenian Alliance in the 5th century BC. In fact, where the church of Panagia is located today, there was a temple dedicated to the god Apollo. During the same period, the cave of Chrysospilia acquires a religious character, where adolescent coming-of-age ceremonies took place. Interior is decorated with stalactites and stalagmites. Furthermore, there are remains from antiquity: vases and their fragments, lamps, etc.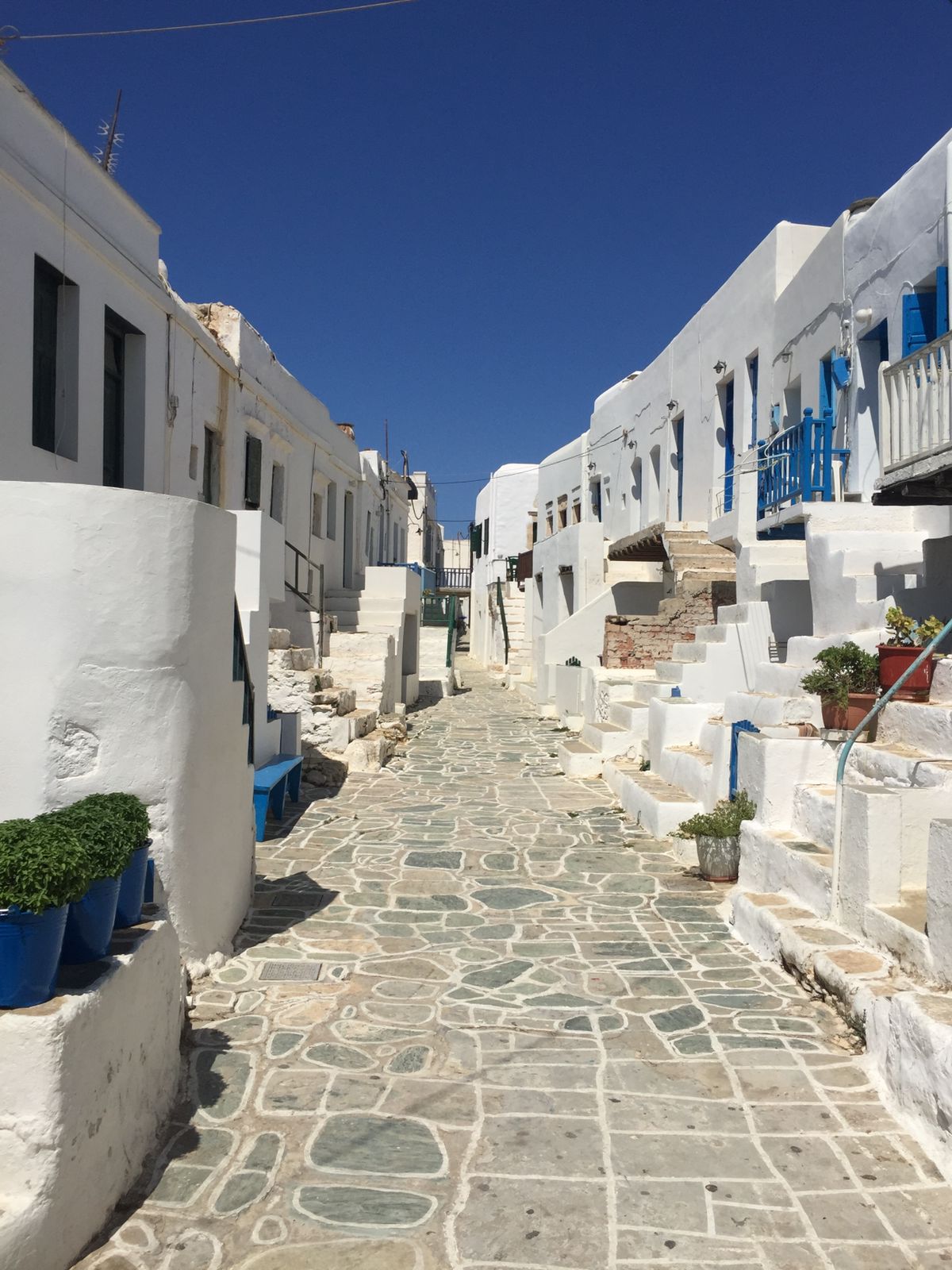 In 1212 it was conquered by the founder of the Duchy of Naxos, Markos Sanoudos, while he erected a large fortified fortress at the highest point of the Chora, the famous Castle, where it is still inhabited today. The island remained under the rule of the Venetians until 1566, when it was deserted by Turkish pirates. In 1617 the Turks occupied the island while in 1715 there are reports of the plundering and desolation of the island by Pasha Janum Hoxha who enslaved its inhabitants. In 1830 it joined the newly established Greek state. Gradually, the migration of many Folegandrites to Egypt, Constantinople, Athens, etc. begins. where several of them excel in many fields.
During the dictatorship of Metaxas and the junta of the colonels, Folegandros became a place of exile (as in ancient times) for hundreds of fighters.