Ano Meria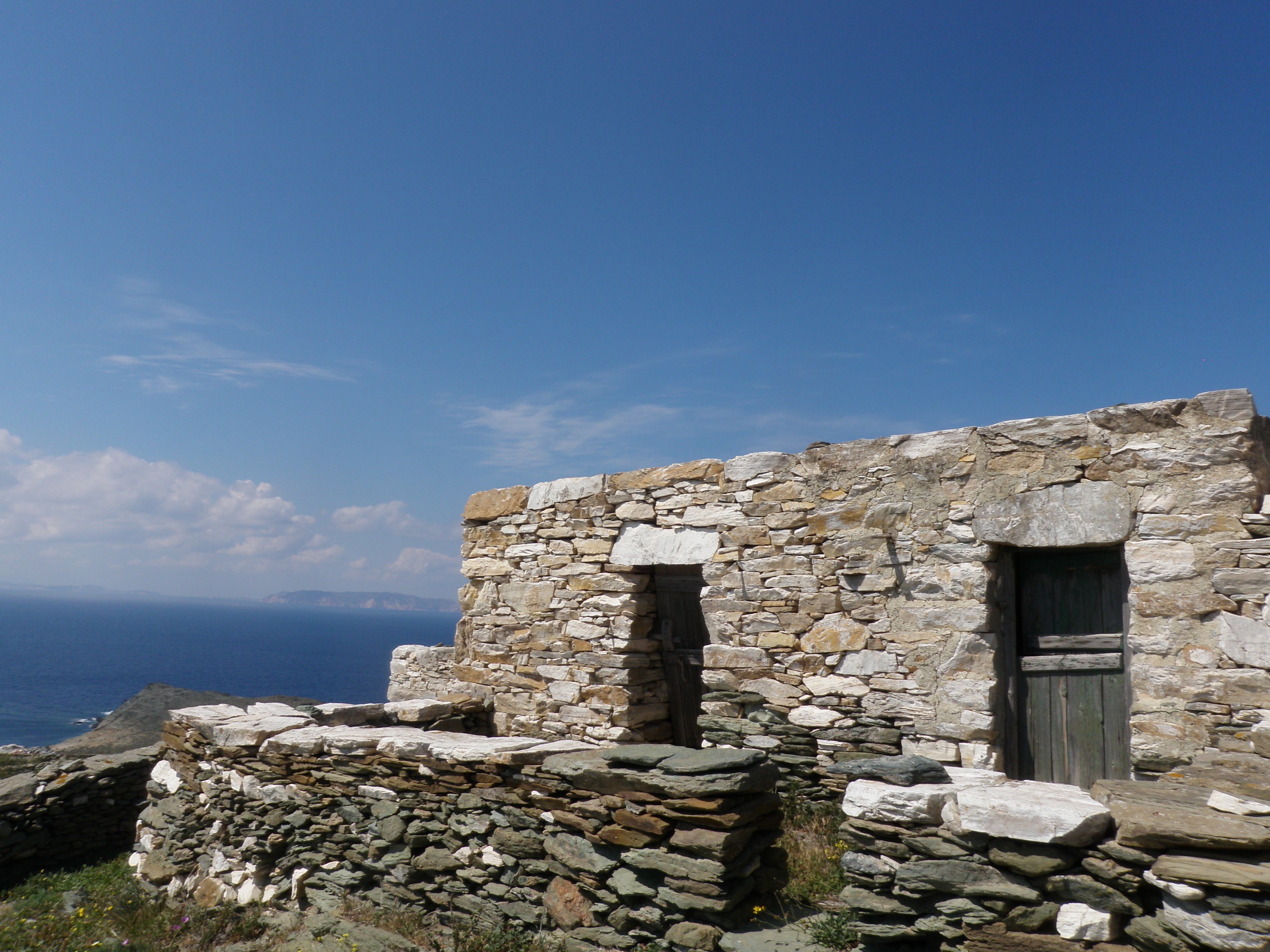 Ano Meria is the second largest village of Folegandros located at the western part of the island. From mid-19th century, the settlers of Ano Meria, livestock farmers in their majority, were building houses along the length of the road. Until today, the houses are scattered on the left and right of the road for approximately 2km. The village, with its traditional color preserved unchanged in the passing of time, gives the visitor a taste of the past tied harmonically with the present.
What to do in Ano Meria?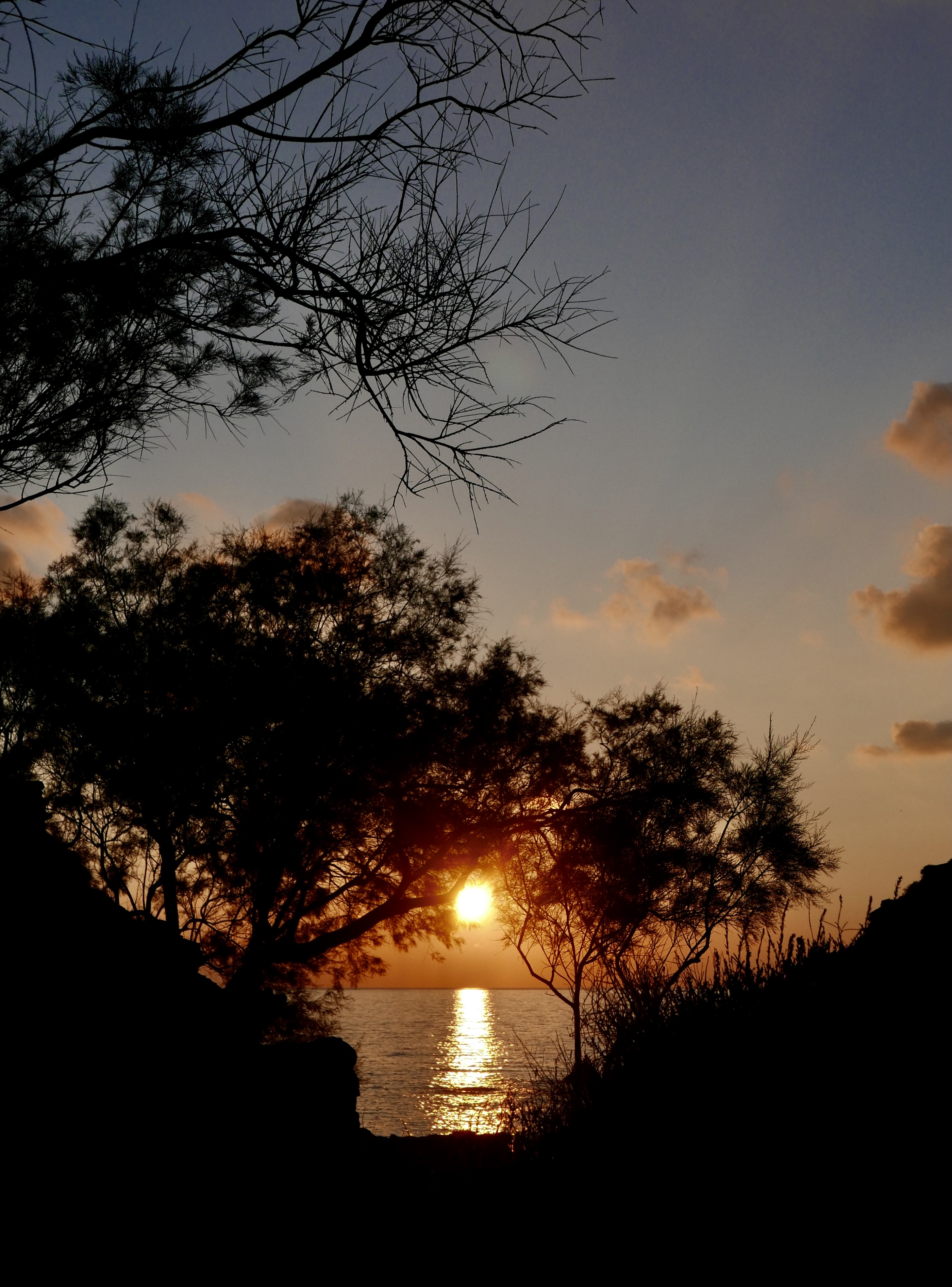 Ano Meria is the ideal destination for those in love with hiking. The options are many.
From the stop Miloi one can take the path to Livadaki beach (approx. 1 hour). Following the same path, onecan visit Faros, the island's only lighthouse which was in use until the mid-80's.
If you get off at the end of Ano Meria, you can take a different path which leads to Livadaki (approx. 45 minutes).
Thepaths do not stop here! There are other paths taking you to Ampeli and Agios Georgios. On top of that, one of the most secluded beaches of the island, Serfiotiko, is located 30 minutes away from the main road of Ano Meria (bus stop Kountouri). In the village of Ano Meria, one can enjoy majestic the sunset from the old observatory located near Chrisopigi church.
Finally, a visit to the Folklore Museum of Ano Meria*, which is located near the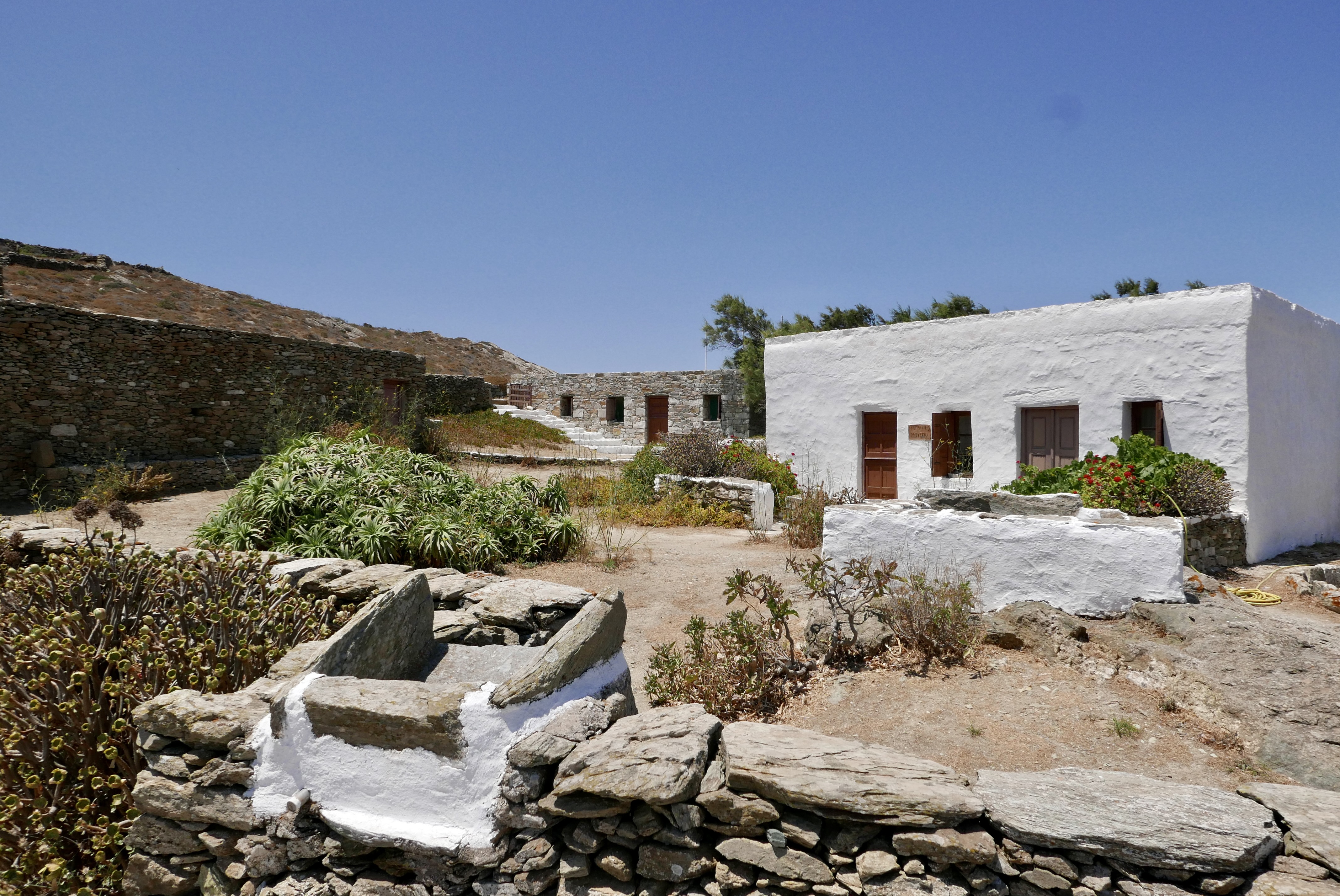 village entrance, is a must. It is the first Eco-museum in Greece, where the Folegandric "themonia" is replicated. Αround the main house you can see the auxiliary buildings such as the bakery, the cellar, the threshing floor, the wine press and the characteristic "lemon-tree" in its original form and built in the traditional Folegandric architectural style. This is a unique experience, since this place feels like it has stopped in time and the view is enchanting.
*Opening hours 5:00pm-8:00pm, ticket 2.5€