Livadi
Livadi is located at the eastern part of the islan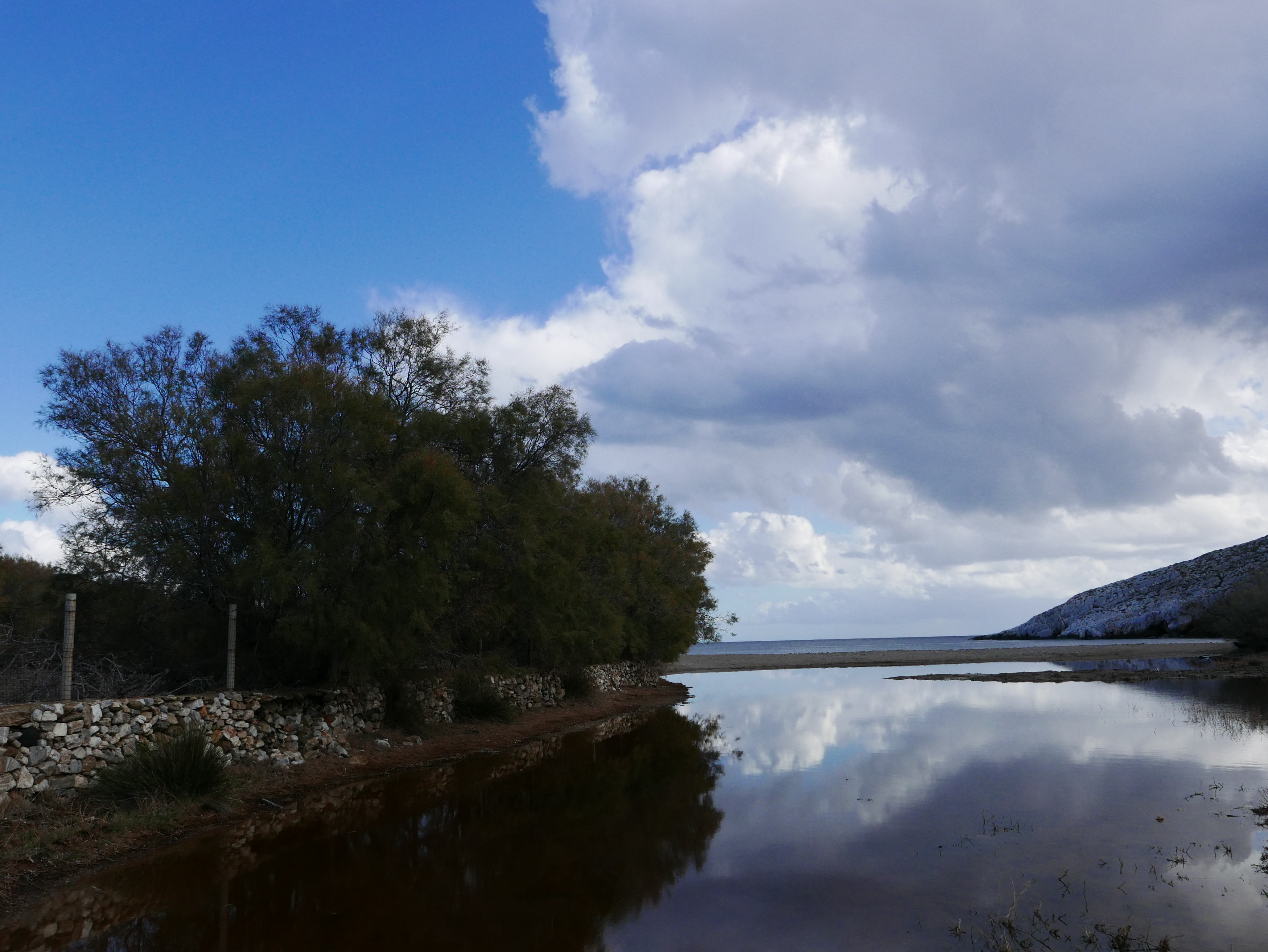 d and it is a small summer settlement close to Karavostasis, the island's port. It has a beautiful beach as well as the only organized camping in Folegandros. The many rushes and undergrowth this area has make it looks like a small meadow (which in Greek is "κάμπος" or "λιβάδι">Livadi and hence its name).
What to do in Livadi?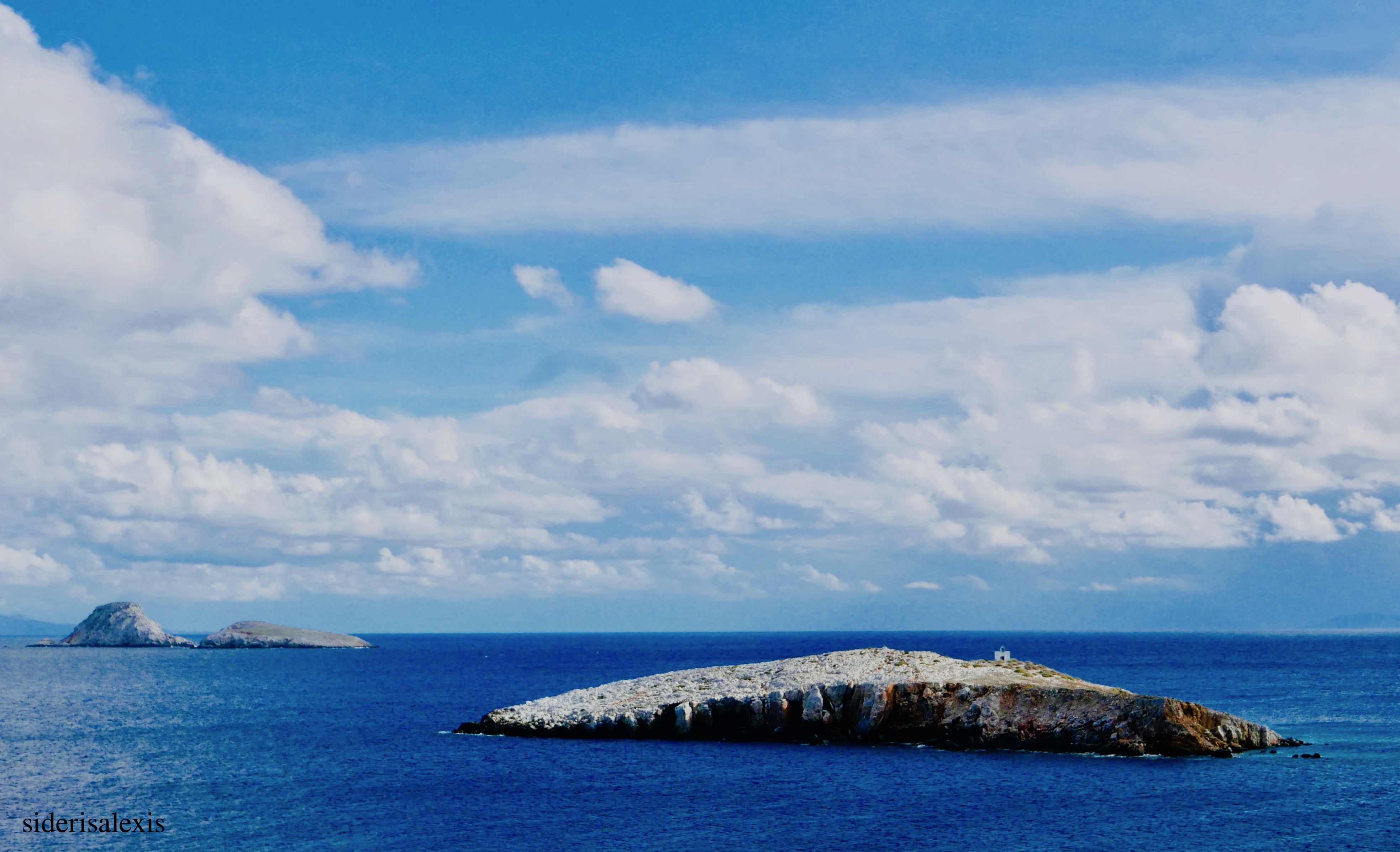 Apart from bathing and relaxing at the beach of Livadi, one can take the path to Katergo (approx. 40 minutes) which is considered one of the best beaches of Folegandros.