Agkali
The summer settlement of Agkali has the most popular beach of the island.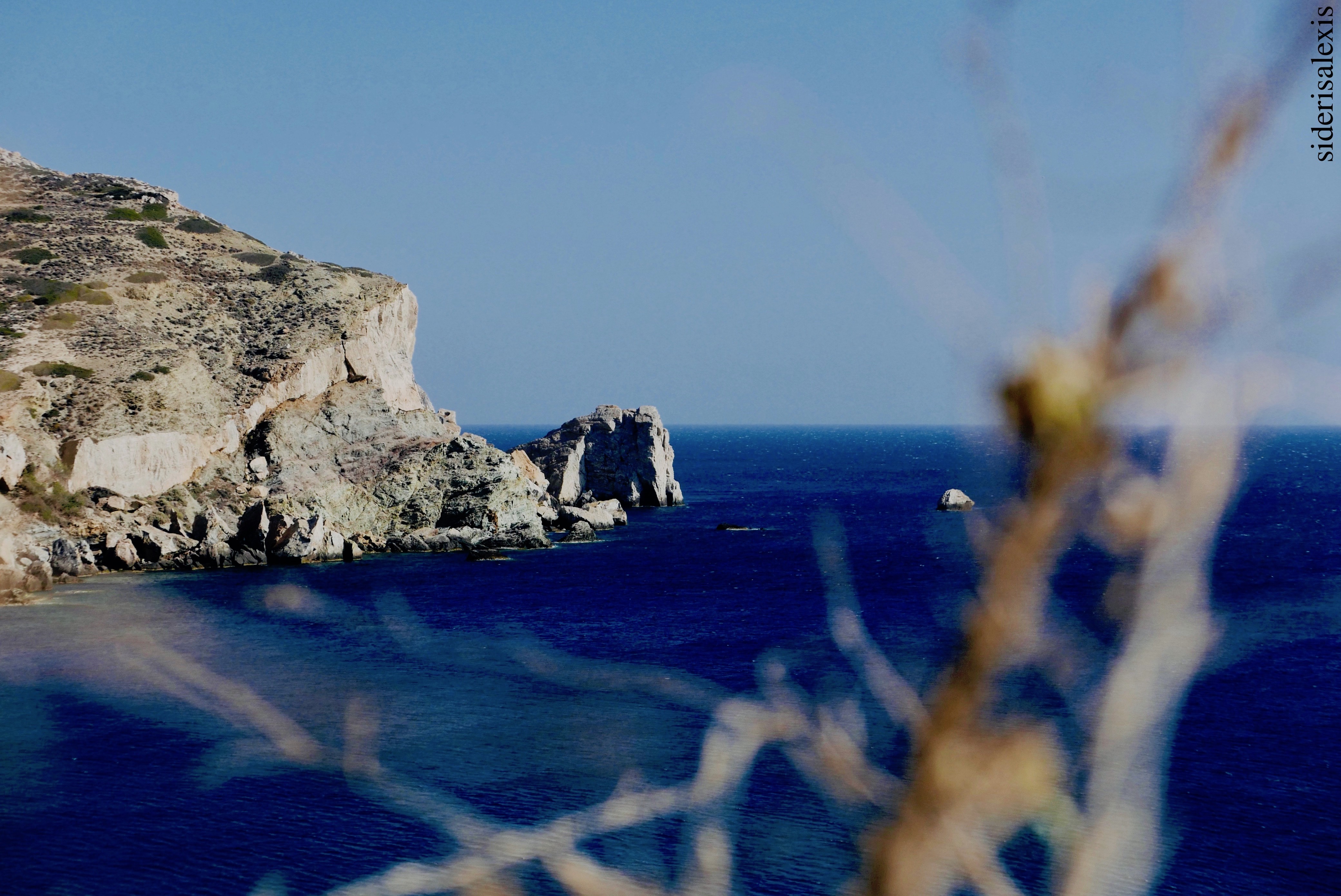 Because of the strong "meltemia" (north-west summer winds), which blow most of the summer, Agkali and the nearby beaches (Fira, Galifos, Agios Nikolaos) are probably some of the best choices for the visitors in Folegandros, since they are located on the south of the island.
What to do in Agkali?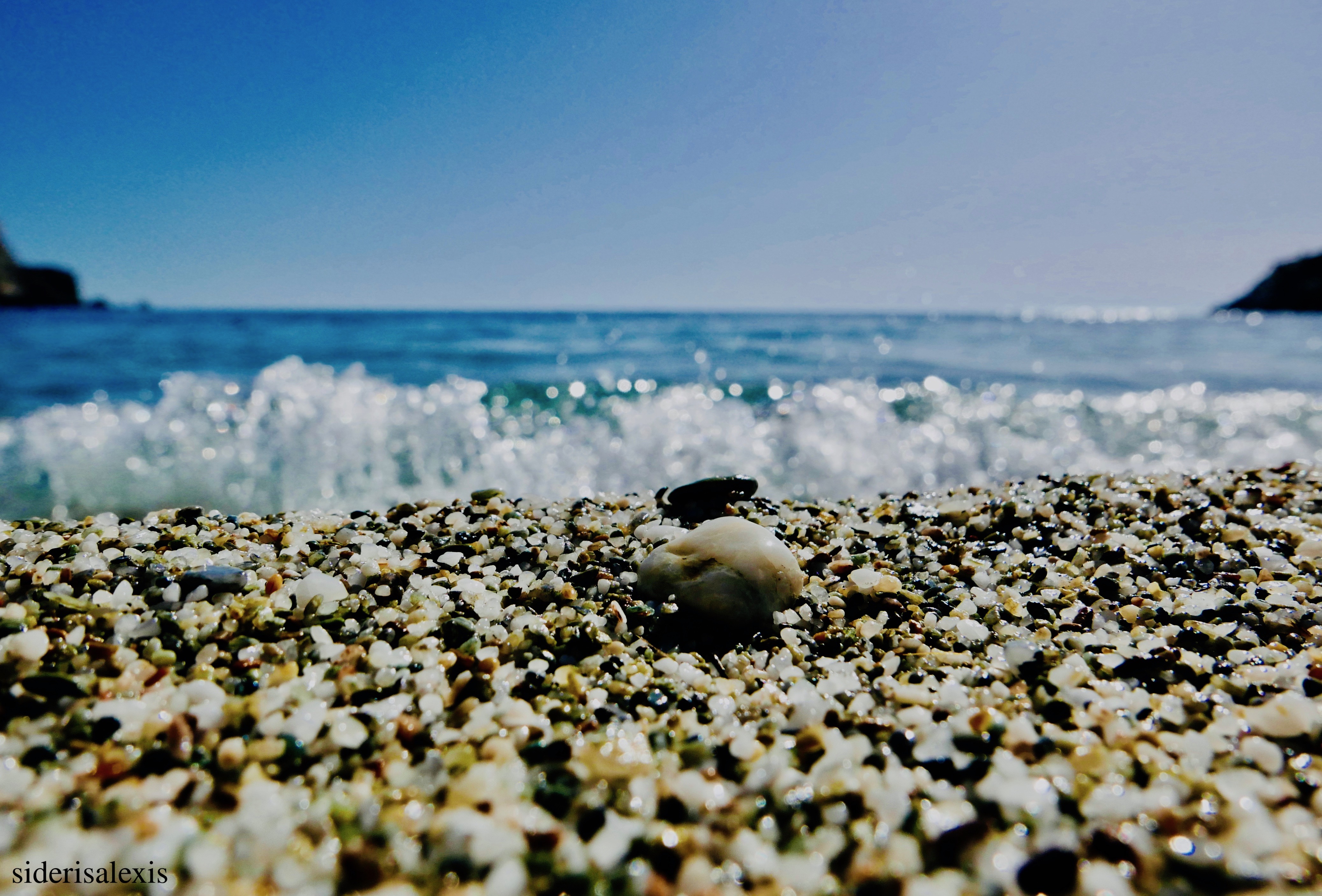 Swimming in the crystal-clear waters of Agkali, diving from the rocks, relaxing at the cafes and great food at the traditional restaurants! For the explorers and the lovers of hiking, the beach of Fira is found only 15 minutes away at the left of the settlement. From there, you can also visitmany smaller beaches.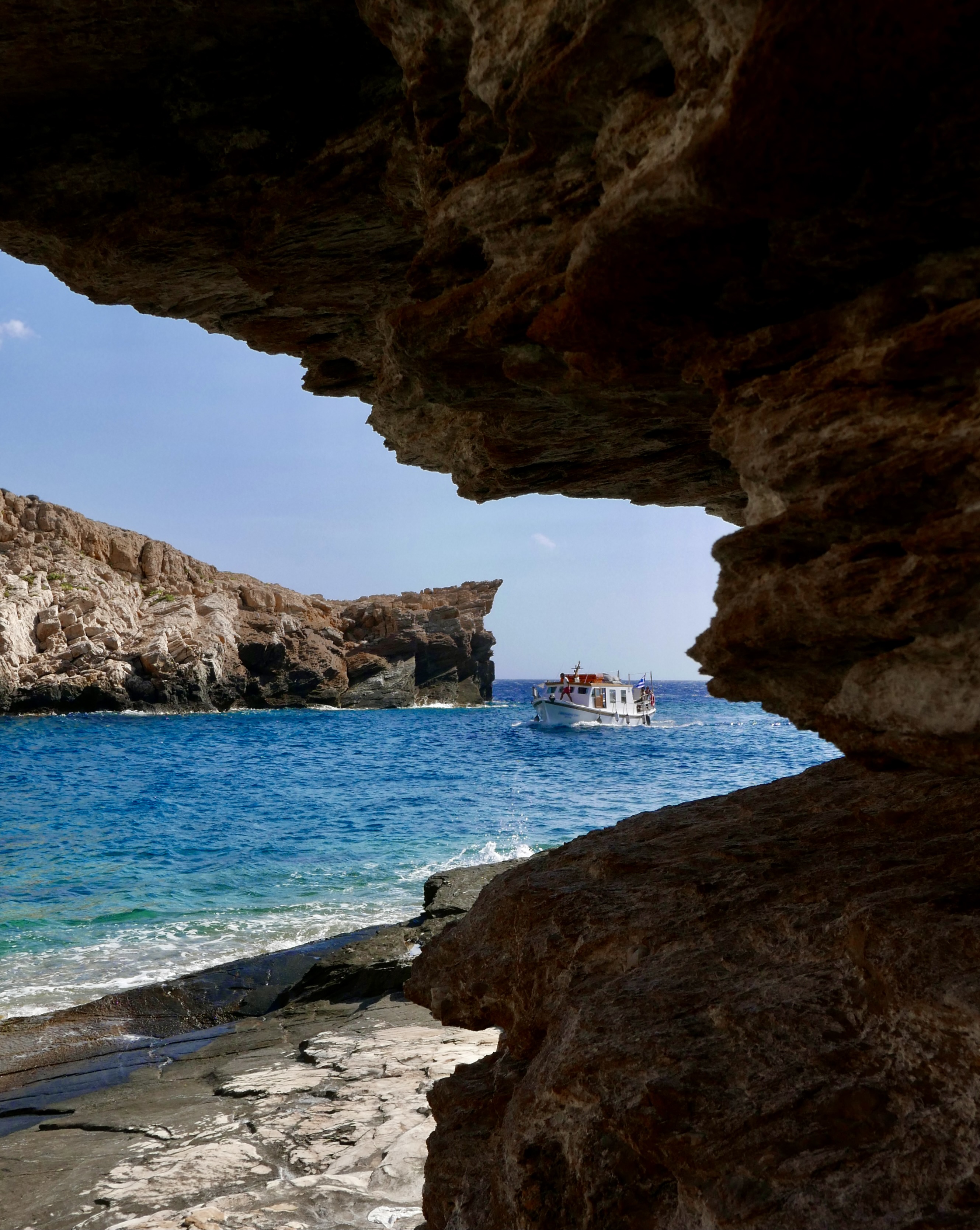 At the right of Agkali, you can take the path to Agios Nikolaos (approx. 25 min).Midway of the path you can find Galifos, a small yet one of the most beautiful beaches of the island. Alternatively, you can take the boat to visit Agios Nikolaos sailing from the small port of Agkali. And which continues all the way to Livadaki beach (on the south-western part of the island).